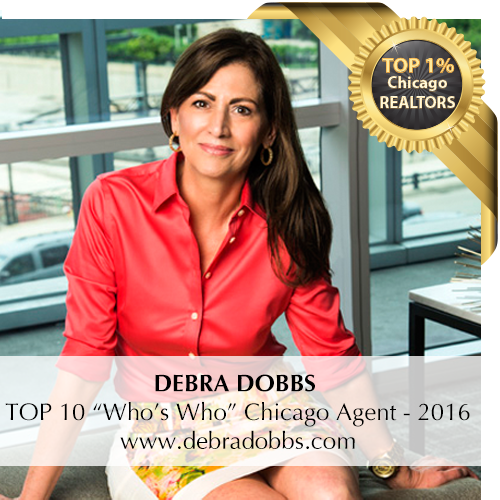 The home buying process is something best navigated with a trusted professional by your side. Your buyer's agent (aka, realtor) will guide you every step of the way.
About Debra: Among Chicago's most elite realtors, Debra is consistently ranked in the top 1% in the city, and has been named one of Chicago Agent's Top Ten agents. As part of @ Properties, the largest independent real estate brokerage firm in Illinois, she's been fiercely advocating for her clients for the past 30 years. She's sold hundreds of homes in the 60610 zip code, and is even a resident herself!
Are you looking for a great Gold Coast condo? I can help you find the best condos for sale in the 60610 Chicago zip code. My extensive knowledge of the area gives me insights on all the preferred condo high rise buildings.

Sponsored Links
Powered by: